"PARTNERSHIP IS ABOUT MAKING AN INVESTMENT."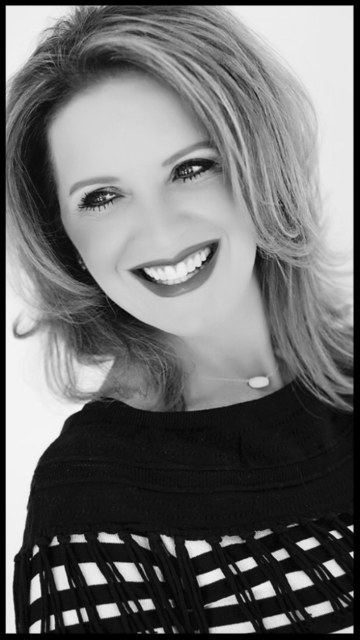 joining with someone to accomplish God's purpose and assignment given."
When you partner with Shonna Slatten Ministries, you are saying "I am standing with you in faith". Partnership is about praying for one another, standing together and changing the world!
"We are called to minister together. God has people for us to reach in places all over the world."
When you partner with Shonna Slatten Ministries, not only are we joining with you, but you're joining with us. And every life that's touched is a life we reached together. By ourselves, we can do some good…but together we'll truly make a difference!
Partnership is also about making an investment. When you make an investment into Shonna Slatten Ministries, your investment connects you to the increase that this ministry receives. You will partake of the blessing and anointing that is on this ministry.
"As every man purposes in his heart, so let him give, not grudgingly or out of compulsion; for God loves a cheerful giver." 2 Cor. 1:9
Thank you for prayerfully considering partnering with us. May God richly bless you and multiply you!
For more information: email us at shonnaslatten@gmail.com or call
1-214-727-9077
Shonna Slatten Ministries is an official 501 (c) 3 non-profit organization.
TO SEND A FINANCIAL GIFT BY MAIL:
Shonna Slatten Ministries
P.O. Box 721591
Norman, Ok 73072